The consistent precision and quality of Protek's work and operations, from exacting digital forensic analysis to its innovative project management and client experience initiatives begins and ends with the quality of its people.

It's a high bar to meet and maintain the standards of expertise that qualify a Protek team member to be entrusted with their respective realm of responsibility. More importantly, the invitation to join Protek's team is reserved for those whose character reflects Protek's touchstones of Honest, Simple, and Smart. It's the combination of Protek's unsurpassed expertise and the character of its people that makes us shine in the most challenging of circumstances, and sparks the joy in our pursuit of excellence.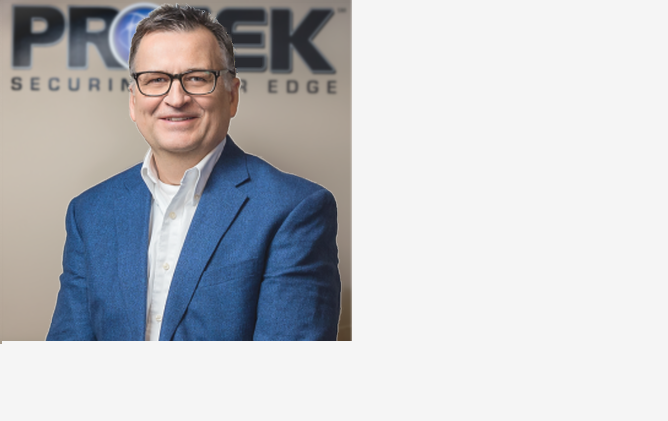 Keith Chval, Esq.
President and CEO
Keith, a Protek co-founder, has been engaged at the intersection of electronic evidence, technology, and the law for over two decades, dating to when he created and served for eight years as the first-ever Chief of the Illinois Attorney General's High Tech Crimes Bureau, one of the first such vertical cyber units in the country. A highly sought-after speaker, Keith presents and provides training to leaders across the country, has had many subject-matter articles published, and co-designed and taught one of the first eDiscovery and cyber-focused law school classes in the nation. Taking the helm as President & CEO in 2020, Keith is enthusiastically applying the electronic evidence, cyber, and operations lessons that he's learned in the trenches and from the best of the best over Protek's 15-plus years to lead Protek's relentless commitment to excellence.
E. Timothy Doris
Vice President
Tim joined Protek in 2013, applying his electronic evidence and cyber expertise honed through his service at the F.B.I. and with the Duff & Phelps consultancy. While at the F.B.I., in addition to conducting 1,000's of exams and investigations, Tim also helped to shepherd its Chicago regional lab through the process to gain the stringent ASCLD/LAB accreditation, much to Protek's present benefit. Tim holds a Computer Engineering degree from the University of Illinois at Champaign-Urbana and a Masters in Computer Science from DePaul University. His widely respected cyber acumen regularly garners him accolades from his peers and veterans in the field and is deployed to great affect for Protek's clients in matters of the highest stakes. That same un-rivaled expertise serves to head off trouble before it is, and keeps client matters efficiently humming through to conclusion.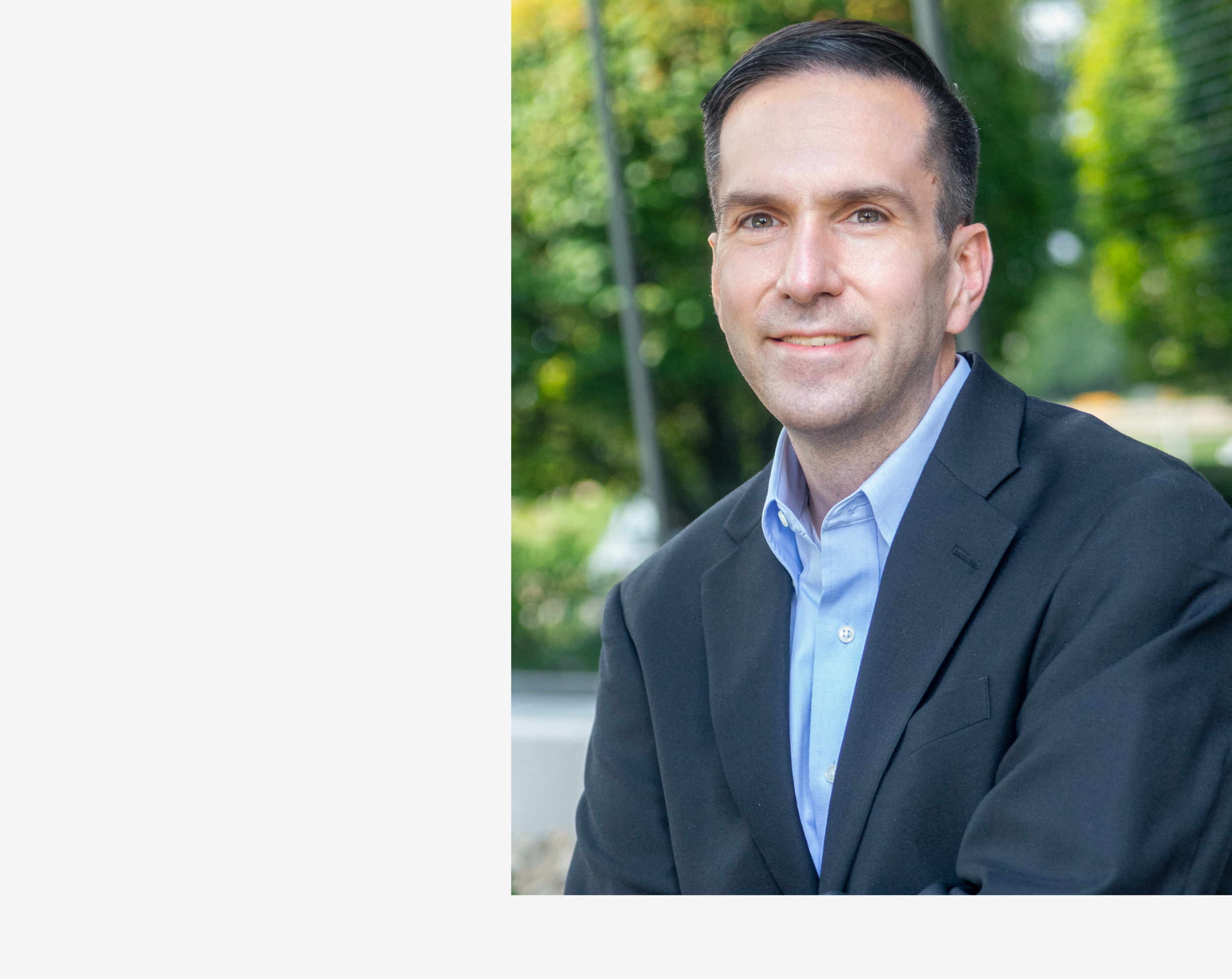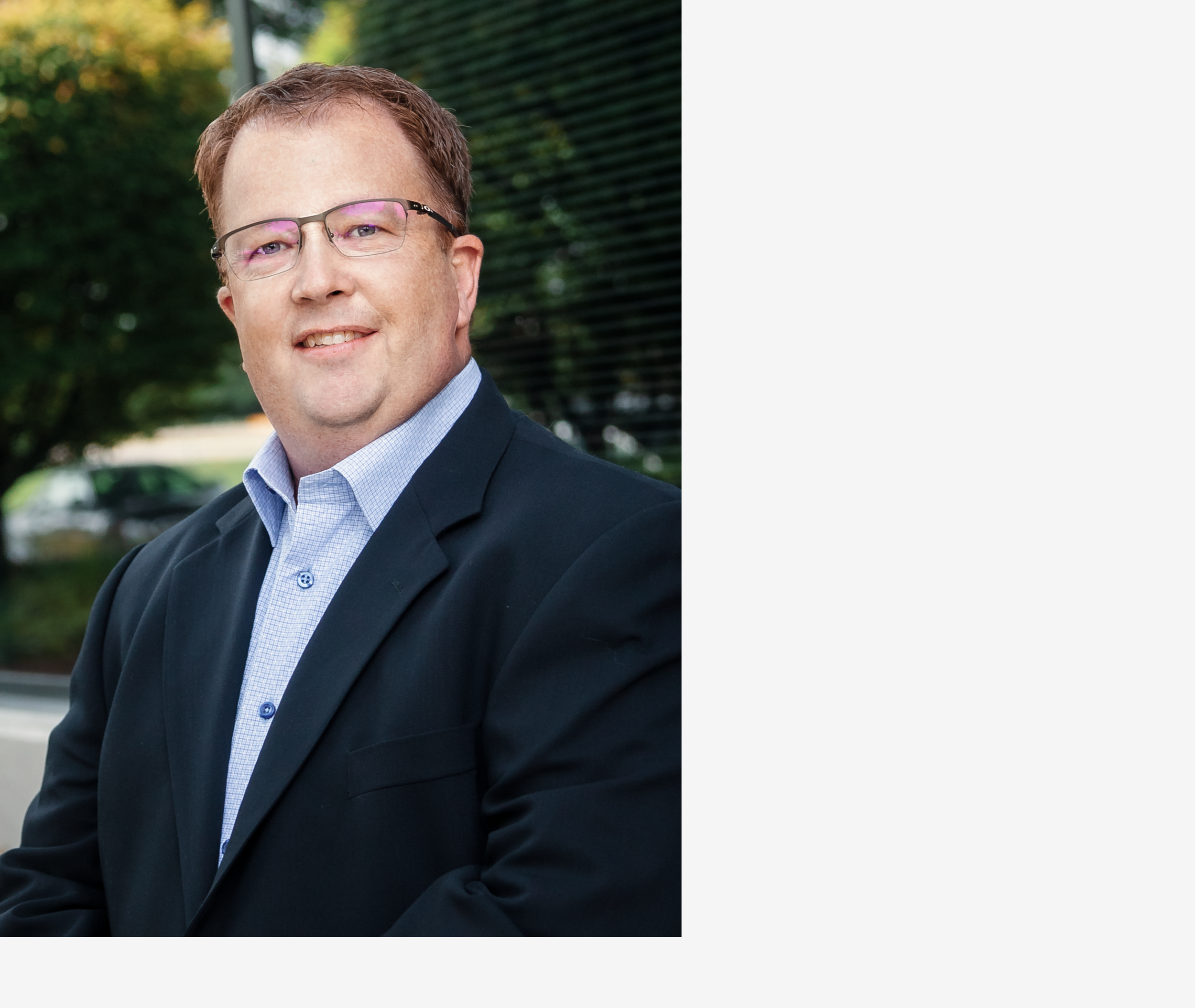 Todd Glud
Director & Senior Consultant
Todd is a nationally recognized subject matter expert with significant experience in highly sensitive digital investigations involving intellectual property and national security matters, as well as designing, leading, and executing large-scale, complex e-discovery projects. Over his more than two decades in the cyber trenches, Todd has served as a cybercrime-focused federal special agent, as well as the founding manager of Guidance Software's Professional Services Midwest Regional operations. He has extensive testimonial experience, including recognition as a subject matter expert on various electronic evidence and cyber topics in several jurisdictions. Todd has also served as an adjunct instructor for Guidance Software's training division.
Devon Devick
Director, Client Relations & Development
Across a career marked with a variety of creativity and accomplishment that would be the envy of most all, the one consistent that shines through is the one so appreciated by Protek and its clients- Devon's joy and talent for connecting with and serving all who cross his path. Previously, that swath of humanity has ranged from billionaires to homeless, factory workers to serial entrepreneurs, Aerosmith to Walt Whitman and the Soul Children. Across his eclectic range of experiences and successes (and a "failure" or two for good measure), Devon's focus has been firmly upon delivering a positive, successful experience for clients and stakeholders. Protek's clients are similarly well-served by this focus, and Devon's innovative initiatives for continually assessing and improving the same.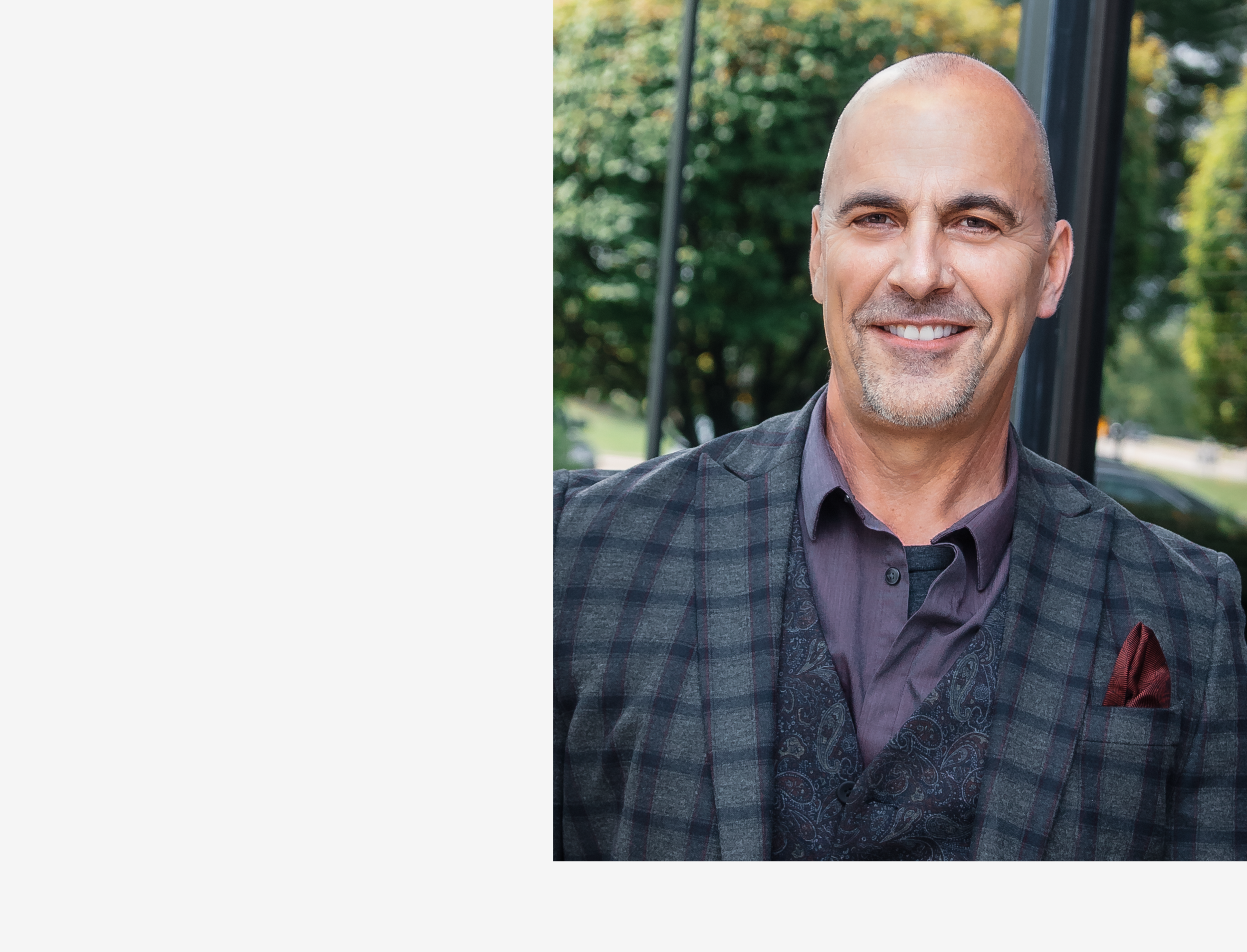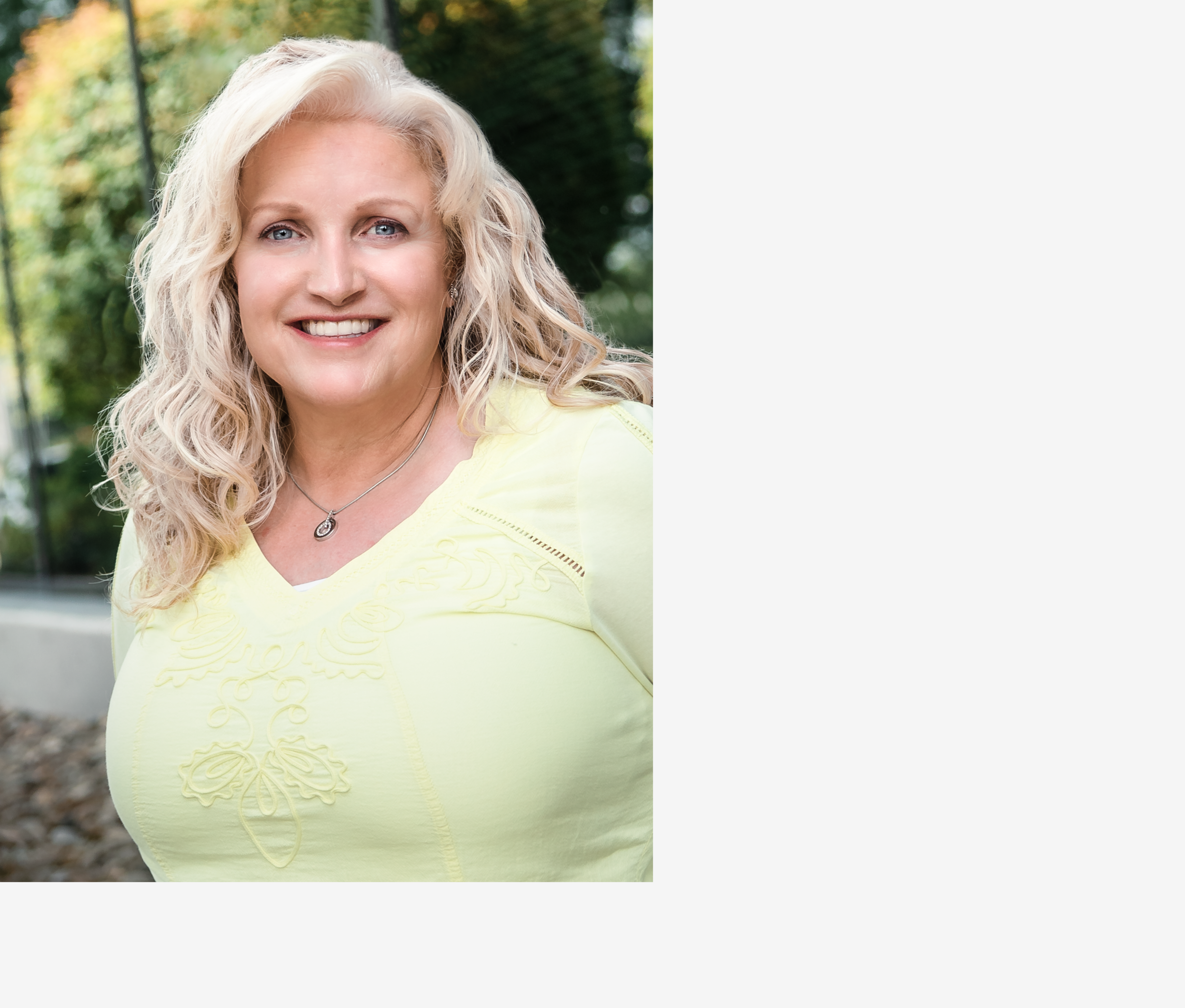 Carla Carter
Lead Examiner, ESI Preservation & Collections Services
In over a decade dedicated to electronic evidence and cyber investigations and forensics, Carla has performed hundreds of examinations and investigations across a wide spectrum of devices and systems, as well as across varied subject matters to include in high stakes homicides. Carla has several times provided testimony as a court-recognized expert on mobile device forensics, digital forensics, and cyber crimes investigations. In addition, she holds an Associate in Applied Science degree in Computer Information Systems, and a Bachelor of Science in Information Systems, as well as industry-specific certifications including EnCE and CCPA.
Caitlin Chval
Intern, Client Relations & Development
Caitlin lends her intuitive nature with people, flair, and growing knowledge and experience in marketing as an Intern in Protek's Client Relations and Development Group. Having learned Protek's ins and outs through several years of erstwhile back-office work at Protek, Caitlin stepped up to her intern position upon undertaking her undergraduate studies in marketing at the prestigious IU Kelley School of Business. Marketing would seem to be in Caitlin's genes as both her mother and father are IU Kelley Marketing grads, her mother going on to serve as the Chief Marketing Officer for the Midwest operations of a major national financial services institution.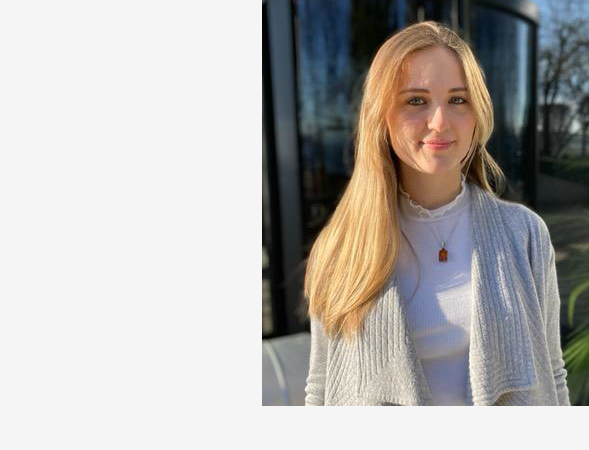 Testimonial Experience
Protek's professionals have extensive testimonial experience on varied related topics across many jurisdictions, state and federal, across the country. Frequently offered as subject matter experts, courts have accepted Protek's professionals as experts on the following subjects:
– Mobile Device Forensics
– Computer Forensics and Digital Investigations
– Cyber Crimes Investigations
– eDiscovery
– Digital Forensics
– Computer Forensics
– Computer Systems & Technology
Training and Certifications
The digital forensics, eDiscovery, cyber security, and electronic evidence fields are constantly changing, at times suddenly and dramatically. In addition to being plugged into trade groups and industry sources for education and awareness on a continuing basis, Protek also invests the time and money to ensure that its experts receive focused and in-depth training from the most elite institutions and experts on subject matters critical to Protek's clients. Certifications held by Protek experts include the following:
– Seized Computer Evidence Recovery Specialist (SCERS)
– Berla – Certified Vehicle System Forensic Technician (CVST)
– Berla – Certified Vehicle System Forensic Examiner (CVSE)
– Guidance Software – EnCase Certified Examiner (EnCE)
– Guidance Software – EnCase Certified eDiscovery
– Practitioner (EnCEP)
– IACIS – Certified Forensic Computer Examiner (CFCE)
– AccessData Certified Examiner
– CompTIA – A+ Certified Professional
– CompTIA – Network+ Certified Professional
– Global Information Assurance Certifications (GIAC):
Security Essentials Certification
Certified Forensic Analyst
Certified Forensic Examiner
Certified Incident Handler
GISF – Security Fundamentals
GSEC – Security Essentials
– Cellebrite – Ufed Mobile Device Examiner Cellebrite
– Certified Physical Analyst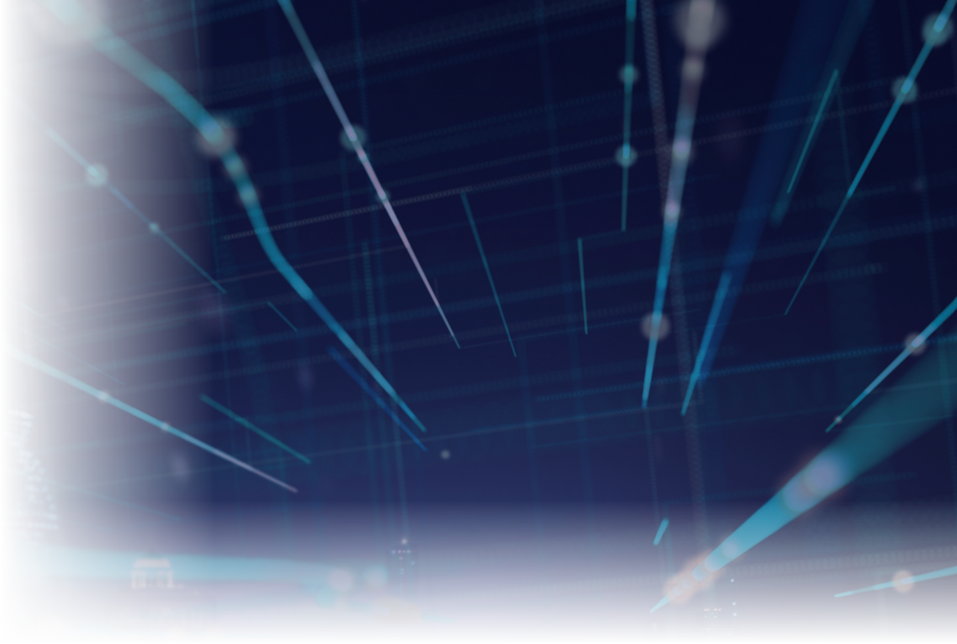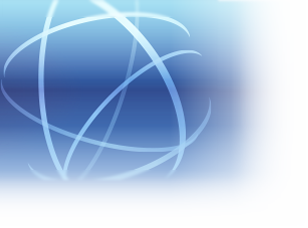 Associations
Protek's experts contribute to the advancement and professionalism of its respective fields through membership and participation in several associations recognized as industry thought leaders, including often serving in organization leadership roles. Below are just a few of the associations with which Protek members are proud to participate in.