Protek provides expert advisory services that provide its clients with effective and efficient guidance
and services to assist them in navigating the challenges of today's cyber world.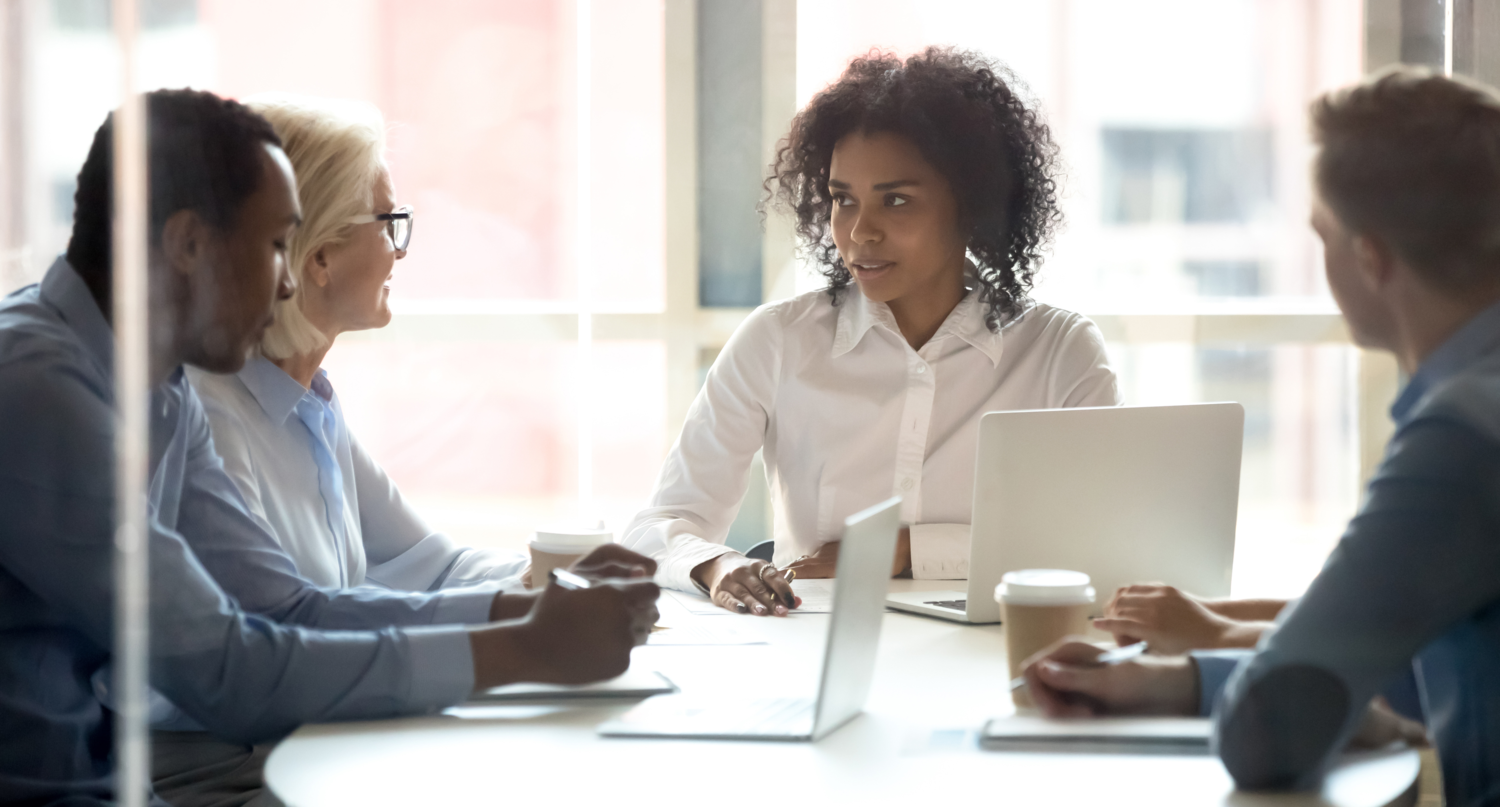 Protek's Advisory Services division will assess your operations and environment and work with you to design and implement policies and procedures that embrace technology while minimizing risks and safeguarding your enterprise's assets. Our experts will provide you with a plan to minimize the risk of an incident, equip you with defensible policies and practices, and arm you to pursue transgressors at your discretion. Lean on our experience so that you can focus on leveraging yours.