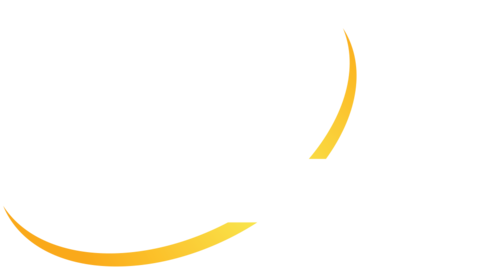 Committed to Ending Human Trafficking
Dating back to Co-Founder Chval's time as a state prosecutor pioneering the national fight against on-line child exploitation, Protek team members have been engaged in the battle against human and child exploitation. That passion has never wavered and is now embodied and pursued through The Protek Foundation.
Founded in 2020, the Protek Foundation is the means through which Protek and its employees contribute financially and through their time and talents to end the pernicious human trafficking industry. Being a registered 501(c)(3) charity, individuals can also join the battle through tax deductible contributions that we'll make sure make it to the front lines.

Foundation Spotlight Organization: Reclaim13
A key vehicle through which the Protek Foundation advances its goal of ending child trafficking and standing beside its victims is by partnering with Reclaim13.
In addition to engaging in the fight against human trafficking through its partnership with Reclaim 13, The Protek Foundation supports the organizations highlighted below in their inspiring and tireless efforts to help those in need through a loving hand up. We encourage you to consider joining us in our support of these worthy organizations!